Want to know one of the main ways I got away with traveling solo full time with just a carry-on? Easy. I just did laundry every week!
I know that may sound a bit complicated. You may be wondering where you'd find a washer and dryer, or if it's expensive to send laundry out. But there's a more convenient nomad hack for doing laundry when you travel!
Let me introduce you to the Scrubba Mini! It's a smaller version of the original portable wash board that gets your clothes clean without making a mess or costing much. It has a built in scrub board that really cleans and gets dirt out, plus it can double as a dirty laundry or dry bag!
Check out this video I did during my Banff National Park campervan roadtrip! I'll show you how I used the Scrubba Mini while hiking, and at my van! Or, check out the easy steps below!
1. Add Small Laundry Items Like Socks, Undies, Swimwear, or Light Tops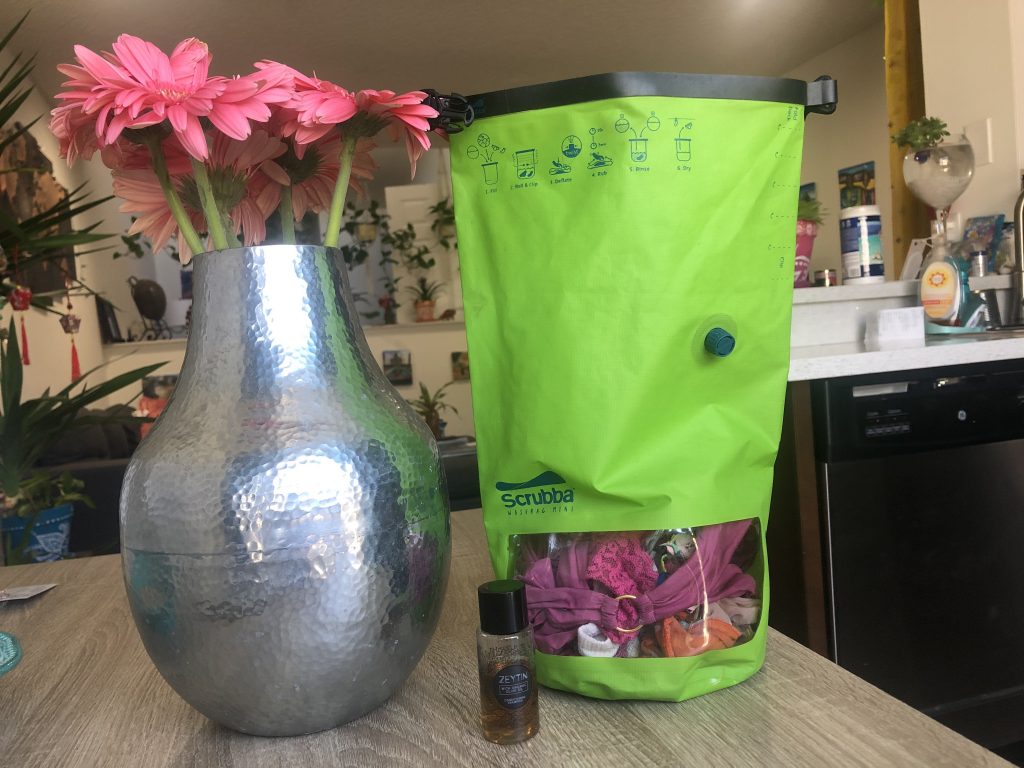 2. Fill With Water Above Clothes and Add Natural or Eco-Friendly Soap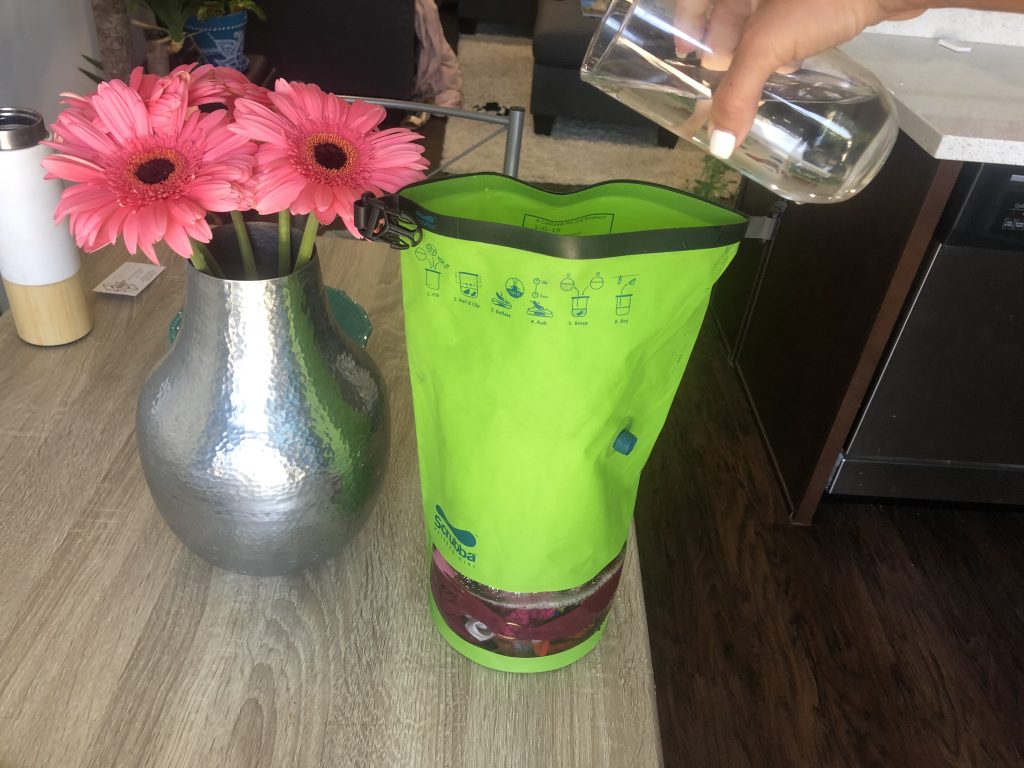 3. Close the Top, Roll It Down, and Clip it Shut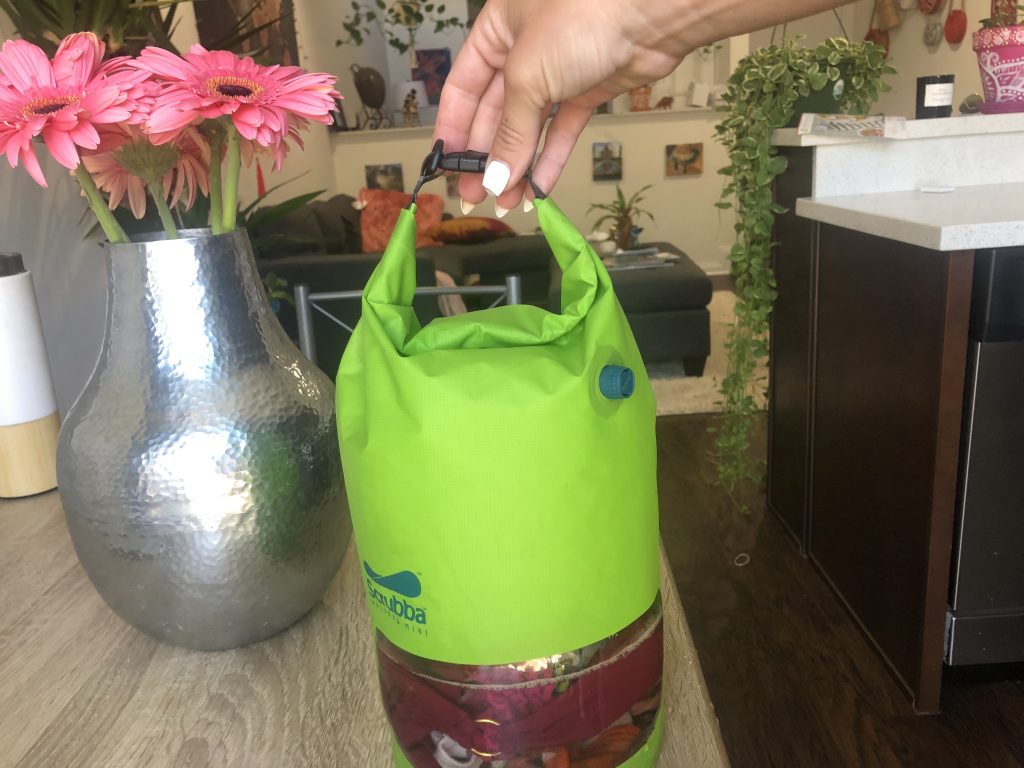 4. Lay Flat, Open the Nozzle, Gently Squeeze the Air Out, then Close Nozzle
5. While Laying Flat, Use Your Hand to Scrub the Laundry Against the Inside Scrub Board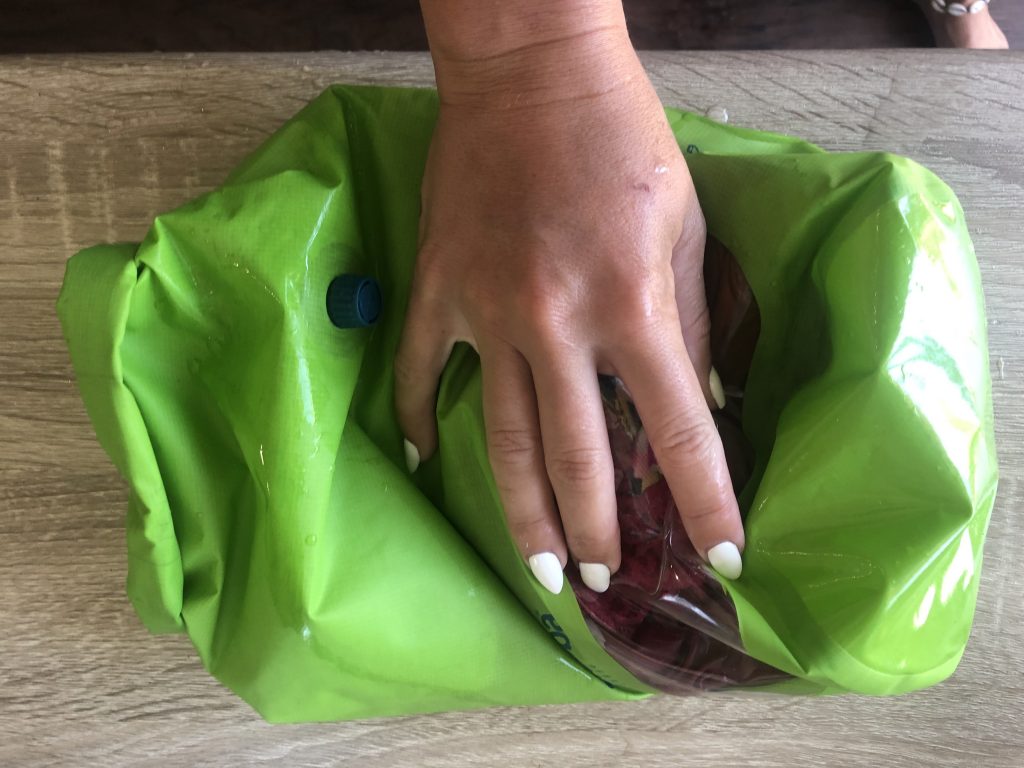 6. Empty Dirty Water in a Sink, Toilet, or Any Ground Away from Fresh Water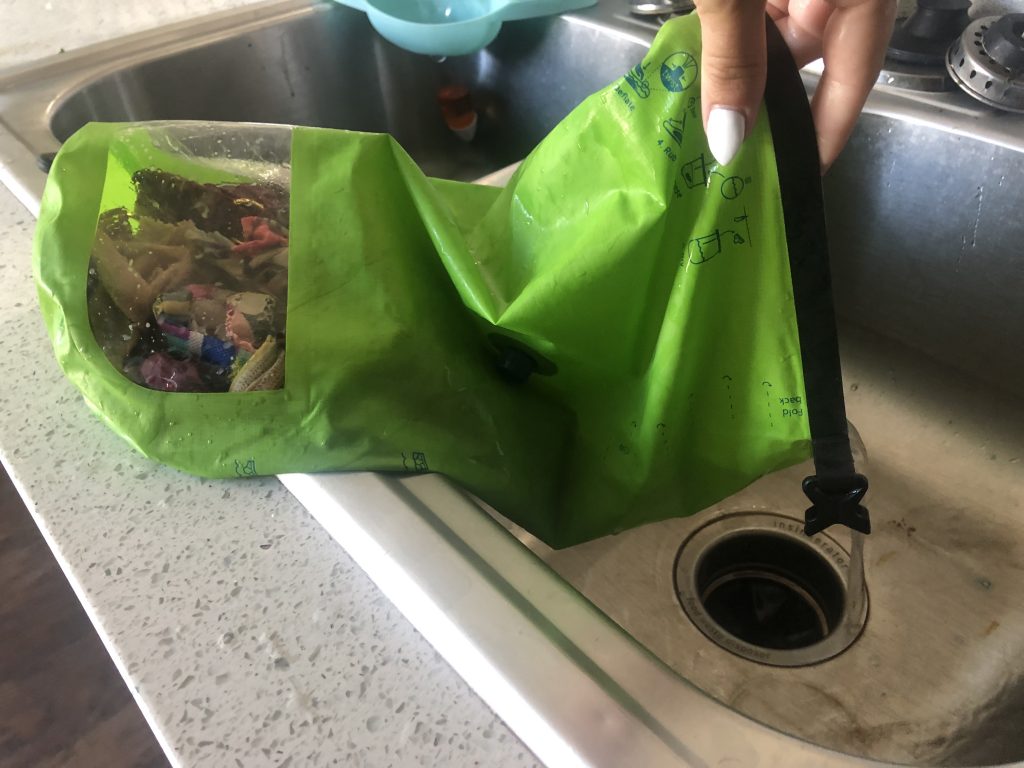 7. Hang Laundry to Dry!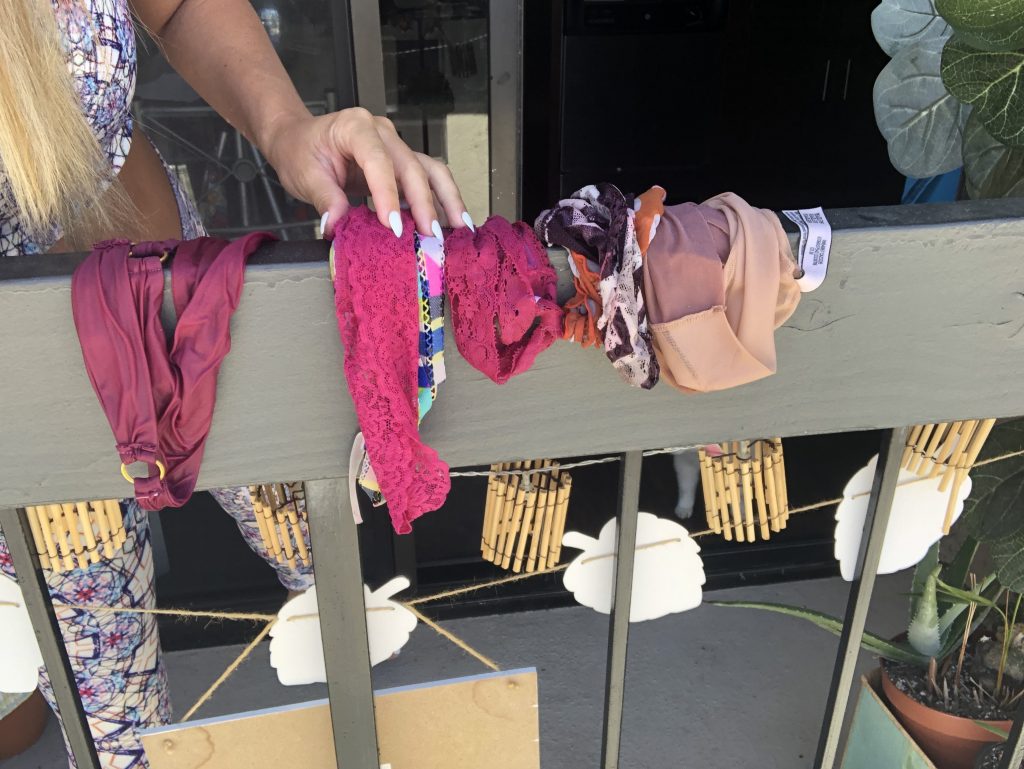 Read more at: https://mylifesamovie.com/how-to-do-laundry-when-you-travel/